A My Little Pony: Friendship is Magic Inspired Resource Pack!
However, this is only in the sense that it's brightly colored and features some mild pony references, meaning it's not overtly pony-themed and won't make your world look totally different.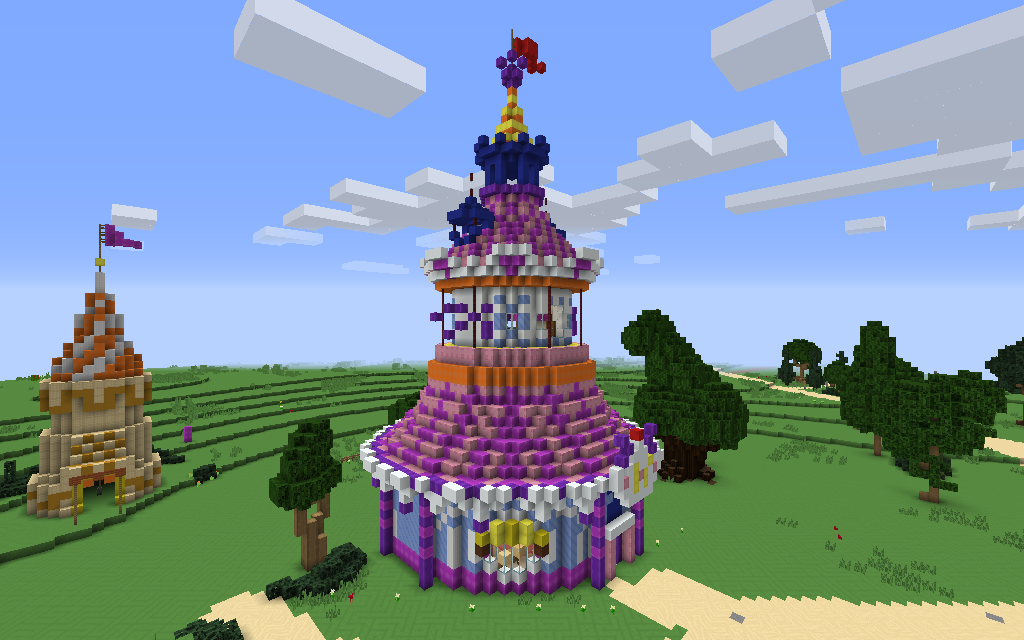 Bright Colors
Brightly colored textures, but not pink and girly! Just like the show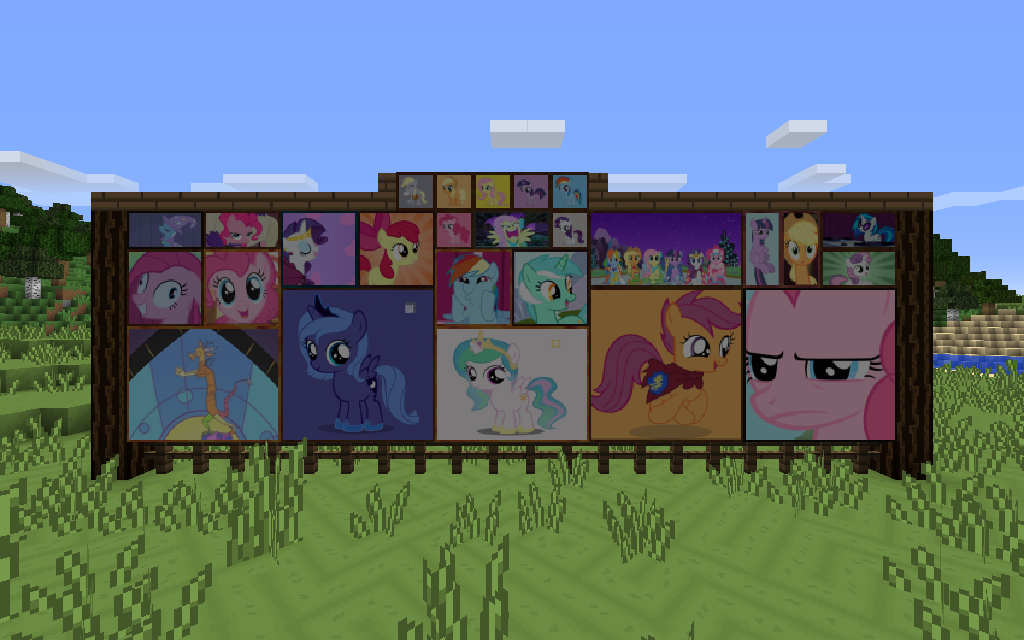 Paintings
Features pony pictures as paintings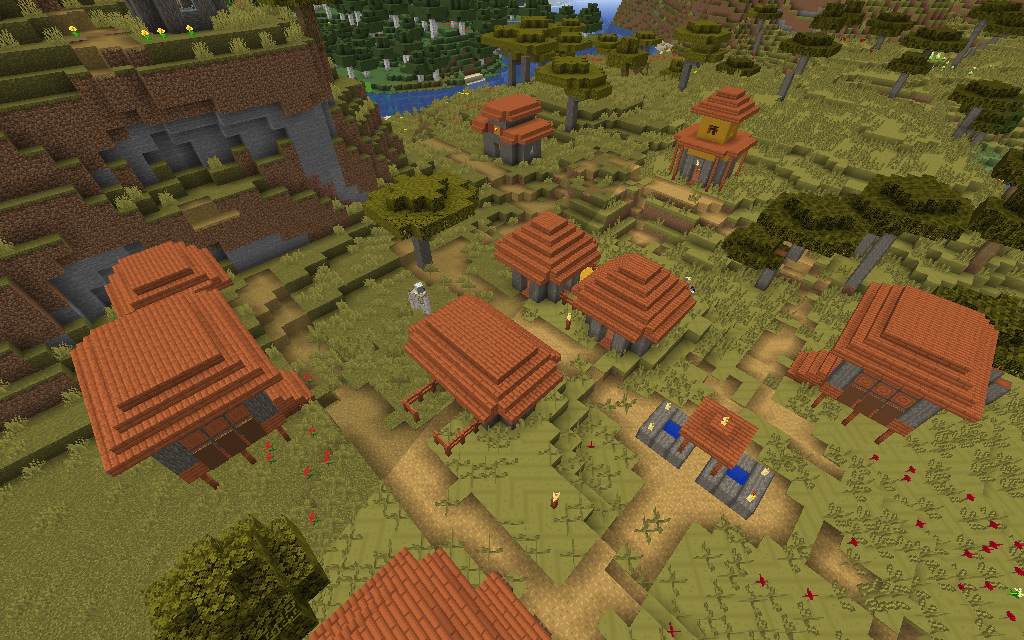 Close to Vanilla
Being similar to the default textures, doesn't make your builds look completely different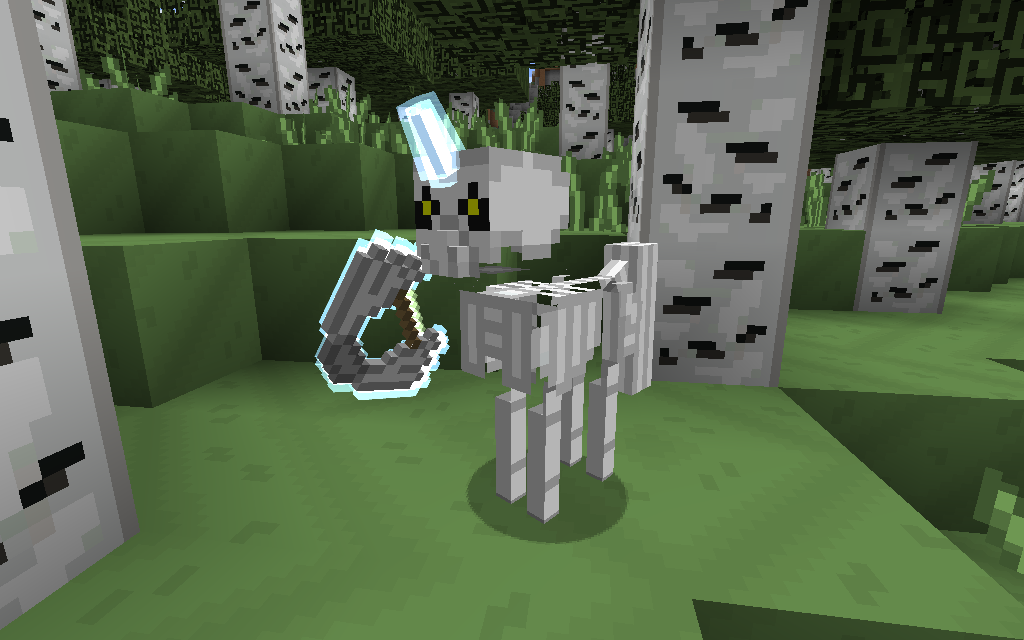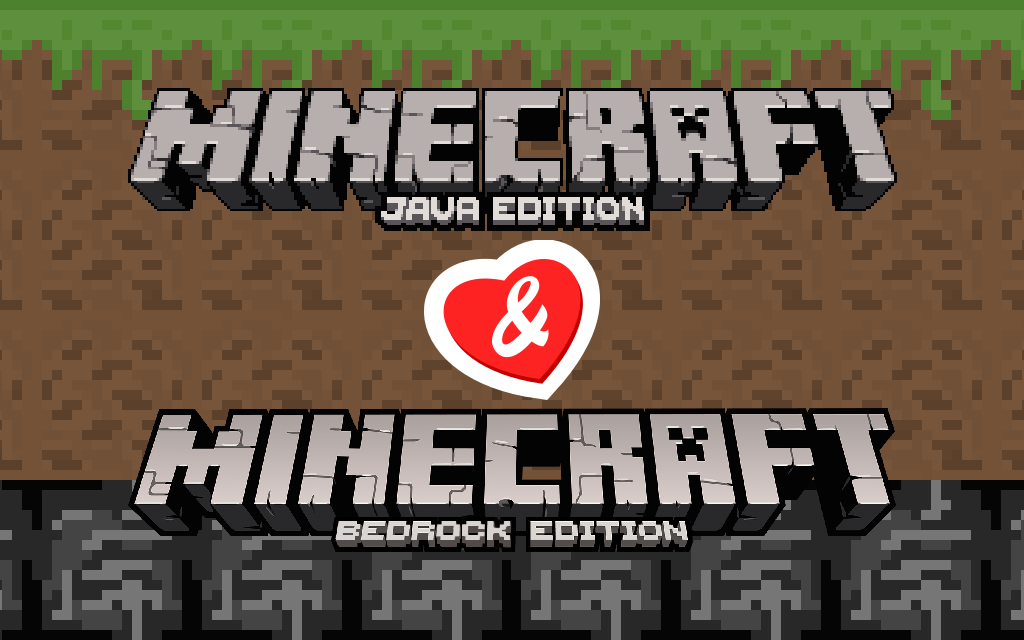 Cross-Platform
Available for both Java and Bedrock (MCPE and Windows 10) editions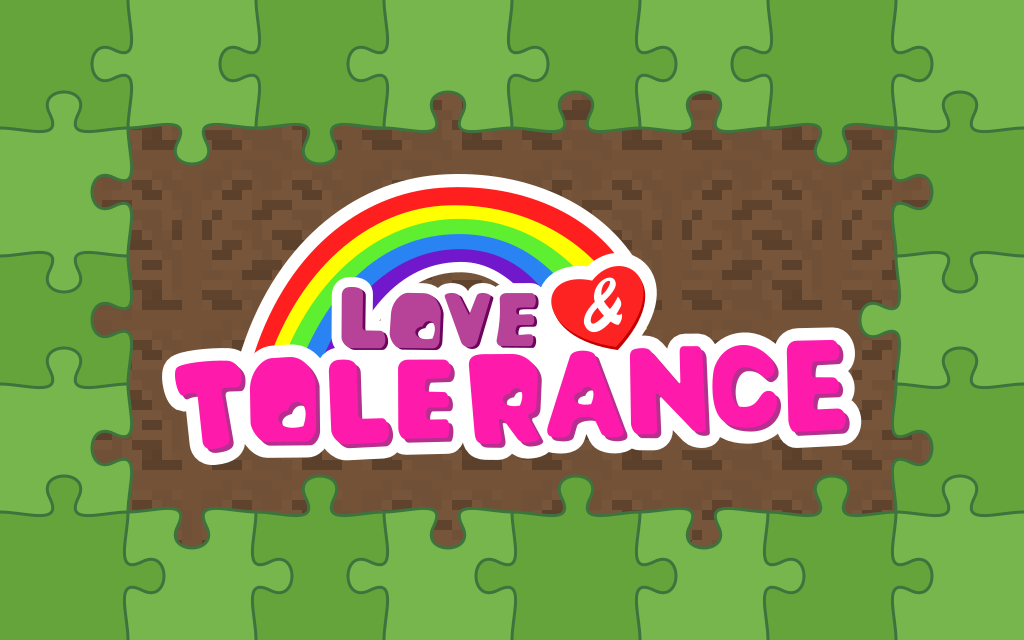 Add-on Packs
Has various add-on packs to customize the look and feel of the pack
Showcase
Did you know?
This pack's style is used in Jan Animation Studios' popular animation "Don't Mine at Night"